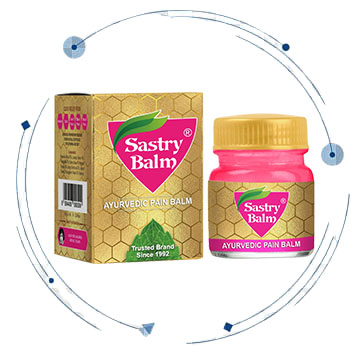 It's very effective Cold Relief Balm,remedy for Headache, Back Pain, Knee Pain and Cold. Further, our offered Pain Balm is thoroughly formulated using natural and tested ingredients that ensure to it's optimum effectiveness.
Relieves Headache
Relieves Cold
Relieves Low Backpain
Relieves Bodypain
Relieves Knee Joint pain
Relieves Neckpain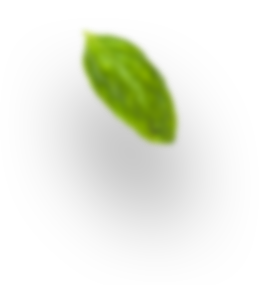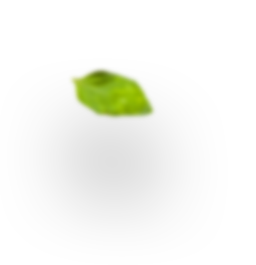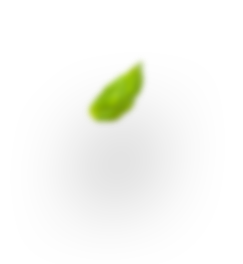 With A Perfect Blend Of Natural Essence
With the time tested and hygenic ingredients, we take utmost care in making Sastry Balm with it's highest effectiveness.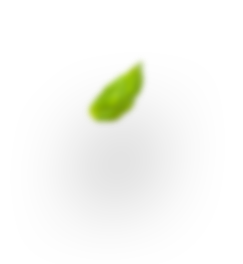 It's an allround pain reliever.I always have one in my travel kit and one at home.It smells of purity and is effective.
Shyamala GK -
Sastrybalm User
My brother suggested this shastri balm Very Good product I'm using this shastri balm, maintain same quantity & quality, cost. Smelling like honey mix with sungaha dravyalu that's very nice...manufacturer be alret some people are try to duplicate this one for this quality product Any way thanking you For given my chronic sinus headache pain to relieving in only short time💖💖💖💕💞💓💗❣💘💌💝💖
Narendra -
Sastrybalm User
Never believed in Ayurveda,but this formula blew my mind.Cold,body pains,head ache gone soon after applying it.Wish i had known about it earlier.
Swapna Gude -
Sastrybalm User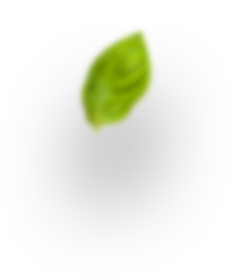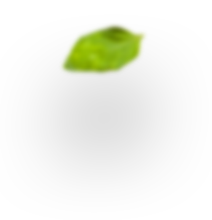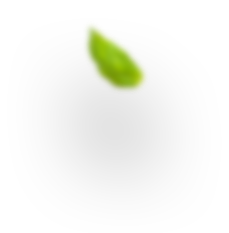 Also we use hygienic techniques in the production, which make sure to result qualitative range of Sastry balm Pain Balm.
We are a strong community of 100,000+ customers and 600+ sellers who aspire to be good, do good, and spread goodness.
Hygienic technique
Use of time tested ingredient
High efficacy of products
Economical prices.
It's very effective Cold Relief Balm,remedy for Headache, Back Pain, Knee Pain and Cold. Further, our offered Pain Balm is thoroughly formulated using natural …